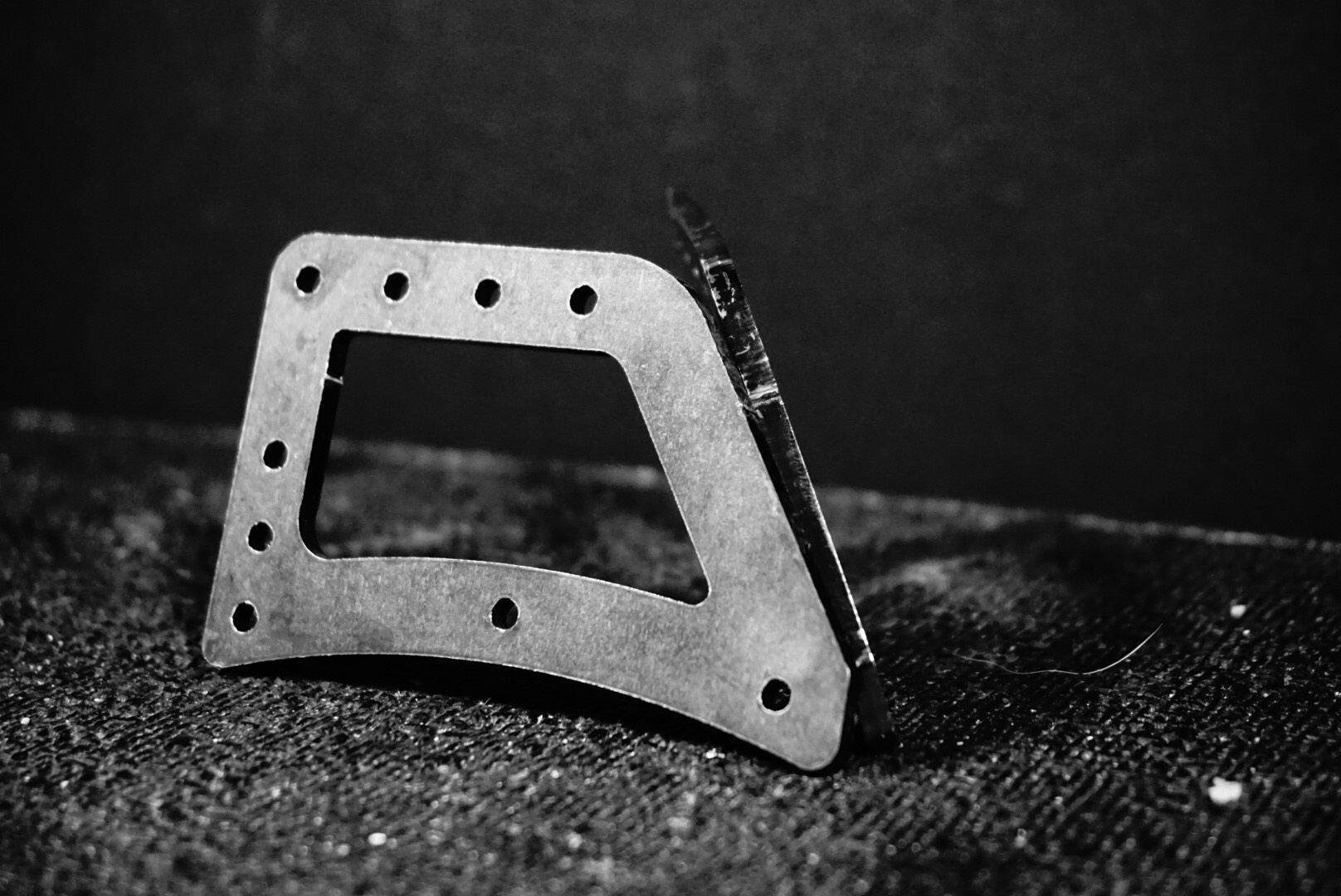 Shock hoops
Steel front and rear shock hoops for our class 1 legal chassis.
These hoops will allow you many more shock mount locations over factory hoops, and allow you to use the toyzuki v1 motor mount to keep a forward, low mounted motor.
Also included in this listing is jcad 3D printed panhard mount from shapeways.
1/8" spacers May be needed to mount toyzuki motor mount depending on how you mount these hoops to the chassis. These can be mounted inside or outside to better suit your build.