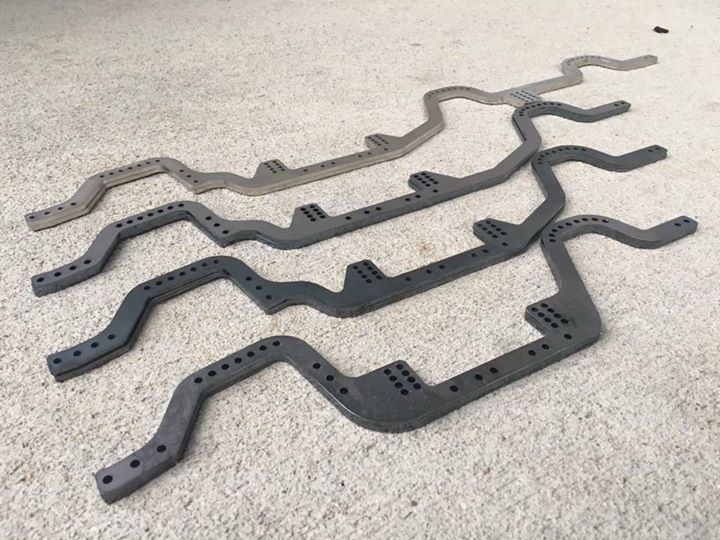 Custom Chassis Option
Brazin Scale RC offers full custom chassis built to your specs! we offer these chassis in steel, stainless steel, aluminum, G10, or even carbon fiber. 2 axles up to 5 axle 10x10 chassis have been built for customers around the world.
for more information on this service please email us. Brazinscalerc@gmail.com or
send us a message on Facebook.
facebook.com/brazinscalerc
Mild to wild, we can do it!
sold out